What is Contract Invoice Finance?
Contract Invoice Finance is a funding and support solution for contractors and sub-contractors who provide services to a main contractor.
Funding is available throughout the various stages of a contract, including applications for payment prior to certification.
The ability to successfully start new contracts and maintain existing ones relies on a strong cashflow.
Expensive upfront labour and material costs often need to be paid before construction work can commence and once underway, day to day business costs still need to be paid at regular intervals.
Late or partial payment can be common place within the construction sector, placing strain on cashflow and your ability to meet agreed payments.
If the answer to any of the below questions is YES, then you could benefit from a Contract Invoice Finance product:
Does covering weekly wages and material costs impact cashflow?
Is the uncertainty of not knowing how much will be paid for completed works affecting you?
Does late or partial payment for completed works affect you?
Are you missing out on work because of a lack of funds?
Do you find responsibilities/terms and conditions within contracts confusing?
Why choose Contract Invoice Finance?
IMPROVED CASHFLOW TO KEEP CONTRACTS MOVING
ACCESS TO FUNDING EXPERTS WHO KNOW THE CONSTRUCTION SECTOR
PEACE OF MIND WHEN REVIEWING CONTRACTS
FLEXIBILITY TO MANAGE OWN CREDIT CONTROL OR LET THE LENDER MANAGE CONFIDENTIALLY
Our lenders can ensure contractors and sub-contractors have the funds they need to retain skilled labour and purchase essential materials which enable a contract to be fulfilled.
Our panel of lenders specialise in the Construction sector and have supported the growth of many construction firms over the years. This has given them a detailed understanding of the sector and challenges you face. Our panel of lenders can help ensure the contracts you accept won't cause problems down the line by giving you access to specialists to review contracts.
You have the ability to choose to manage your existing credit control processes or pass to the lender, if you agree to pass to the lender you can then focus on running the business rather than chasing payments.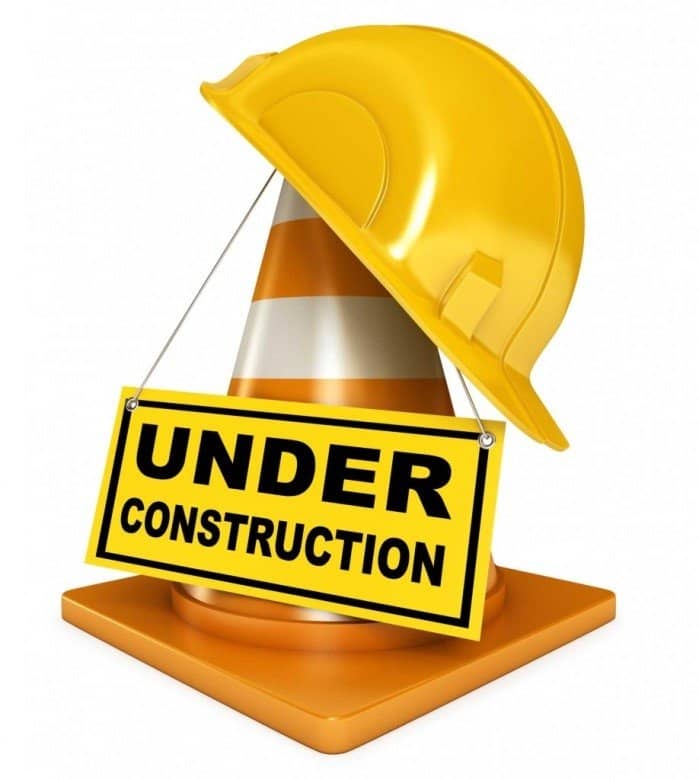 How does Contract Finance work?
INVOICE
RECEIVE FUNDING
REPAYMENT
You simply send your invoice to your customers and then send a copy to the lenders specialist Contract Invoice Finance team. Once approved, the lender can advance an agreed percentage of the invoice value to your, usually within 24 hours. Upon customer payment the remaining percentage is returned to you, minus an agreed fee.
https://www.constructionnews.co.uk/
IF YOU WOULD LIKE MORE INFORMATION GET IN TOUCH WITH ONE OF OUR FUNDING EXPERTS TODAY
Office Tel 0161 8211478 Mobile 07771 430 740
We operate throughout the UK but have built strong relationships in the following areas
Manchester, Leeds, Liverpool, Sheffield, Preston, Newcastle, York, Chester, Birmingham, Warrington, St Helens, Wigan, Bolton, Bury, Bristol, Southampton, Cardiff, If your business requires funding then we can help you find the solution.
Please find below our specialist areas:
Asset Based Lending
Asset Finance
Business Loans
Cashflow Finance
Factoring
Invoice Discounting
Single Invoice Finance
Trade Finance
Stock Finance
Credit Insurance