Firstly it's been a busy month in July at All Star Funding Solutions. July was seen to be a month which was dominated by sporting events and new funders.
Sporting Events
Besides working with our new Clients we have attended and hosted a number of events in July. We attended the The 146th Open at Royal Birkdale, Lancashire v Yorkshire T20 Cricket and two trips to Chester races. In addition we have even been asked to be the main sponsor for a local golf competition known only as "The Shrigley Open".
https://www.theopen.com/venues/royal-birkdale
New Funders
Generally any good Commercial Finance broker should keep up to date with what funding is available on the market.
We have been inundated with requests from funders to meet. At this moment in time our diary is booked well into August with new funders. It looks like August will also be a busy month for All Star Funding Solutions.
The key message which the funders are advising is that it is currently a buyers' market. The market at present has been flooded with new funders who are looking to compete with existing funders. The result of new funders into the market is slowly driving prices down whilst increasing healthy competition.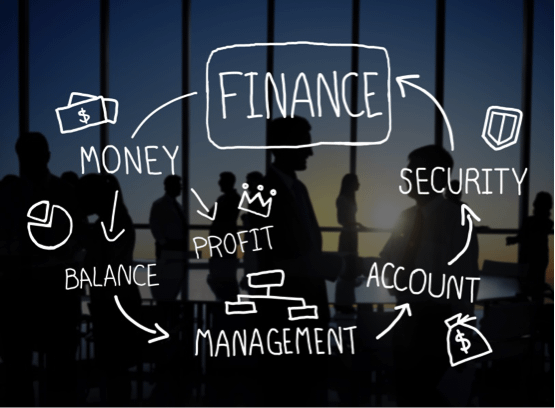 Please see below some funding options which our panel of lenders can assist with:
Single Invoice Finance
We have met with a few funders in July who are able to fund a single invoice (No minimum value).
If you are interested in this product just send us a copy of your outstanding invoice with the supporting paper trail and we can get started in sourcing the right funding for you.
Revolving Working Capital facility
This is an overdraft alternative and can be used alongside an overdraft if required. It is ideal if your bank has refused your overdraft request. This type of facility works similar to an overdraft. The borrower is able to dip in and dip out of the facility as and when they need to. The funder will only charge fees on the borrowings being utilised.
Loans
We have met with a couple of new loan providers in July. The new lenders are able to provide loans from £5,000 to £5,000,000. We have also added lenders to our panel that can provide longer term business loans up to 5 years.
Asset Finance
If you are looking to purchase your next asset or if you are looking to refinance an existing asset we have met with a number of asset finance lenders in July who can assist.
Therefore if you would like a new asset quotation just sent us the details of the asset you would like funding and we can do the rest.
Trade Finance
Finally Trade Finance. This is a growing area for many Clients who are looking to import stock into the UK. It is particularly an ideal solution to assist with stock purchases as opposed to using valuable cashflow which can be redirected elsewhere in the business.
We have added three new Trade Finance funders to our panel in July alone that would be more than happy to assist.
To conclude please find below our specialist areas: • Asset Based Lending • Asset Finance • Business Loans • Cashflow Finance • Factoring • Invoice Discounting • Single Invoice Finance • Trade Finance • Stock Finance • Credit Insurance Please contact us on the following details if you require any assistance on the above products.
www.allstarfunding.co.uk
Office Tel 0161 8211478 Mobile 07771 430 740