How can Asset Finance help your Business?
As a business's sales grow so does it need to replace or buy new equipment? In today's climate not all businesses can afford to pay this up front and therefore the solution is Asset Finance. In essence Asset Finance can be used to fund many types of capital equipment which a business needs – whether this is a new machine, a new vehicle or even a new tractor. https://wiki.treasurers.org/wiki/Asset_finance
How Does Asset Finance Work?
Quite simple a lender will purchase the equipment on your behalf and then you pay a monthly fee for the use of the equipment over a set period of time. At the end of the period the lender will either give you the option to purchase the items (by making a final payment), or you can hand back the equipment and start again with a new piece of equipment or a new lender. If a business was to use their own funds or to take a loan out this may lead to cash flow issues. Asset Finance can work out to be a more affordable solution and potentially less risky for the business. A business will also know exactly how much they will be paying on a monthly basis which helps manage cash flow.
Types of Asset Finance.
With Asset Finance there are two main types which are 1) Leasing and 2) Hire purchase.
With Leasing you can either opt for a Finance lease or an Operating lease. A Finance lease allows the asset to show on the business's balance sheet with the lease payments being shown within the P&L account. An Operating lease does not show on the Company's balance sheet and only payments to the lease company will be recorded. It would be expected that with an Operating lease the assets are returned to the lender at the end of the agreement.
Hire Purchase – this is ideal for businesses that would like to own their assets at the end of the agreed period. A lender will purchase the assets and then agree a regular monthly payment with the Client with a final sum payable at the end. The final sum allows the title of the goods to transfer to the Client.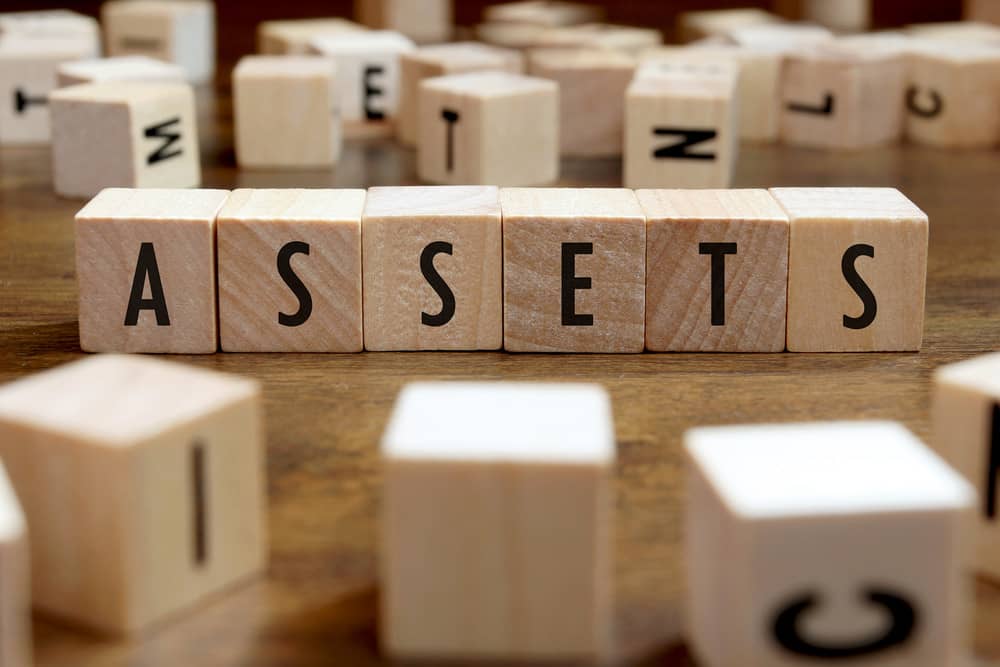 What are the key benefits to Asset Finance?
The key benefit is that it allows a business to obtain new Assets very quickly. This is as opposed to waiting until the assets are affordable.
Asset Finance allows a business to obtain the equipment necessary to grow whilst using a lenders funding. This allows for better cash flow utilisation.
The terms of an agreement can be flexed to meet the needs of the business both financially and the duration.
Repayments on both leasing and hire purchase agreements are fixed so that cash flow can be managed more effectively.
What are the main guidelines for Asset Finance?
What is the minimum Asset that can be funded? The minimum asset size is £5,000 with no upper limits.
What is the minimum term? Terms can range from 12 months to 84 months. The average term is up to 48 months.
What assets can you fund? The key assets which can be financed are classified as "Hard Assets" and these are range from Cars, LCVs and HGVs, Yellow Plant, Engineering and Manufacturing equipment, Printing machinery, Buses and Coaches, Agricultural Equipment. Other assets can be reviewed upon request.
Will you require a deposit? Yes most lenders will require at least a 10% deposit to be paid at the start of the agreement.
Will you consider a business with adverse credit information? We work with a number of lenders who specialise in providing lending to businesses with adverse financials.
If you are looking for Asset Finance please complete a simple form and we will get back in touch.
Finally if you would like to speak to us directly you can via the following:
Office Tel 0161 8211478 Mobile 07771 430 740